Red Deer : Household-Items : Miscellaneous
Featured Classifieds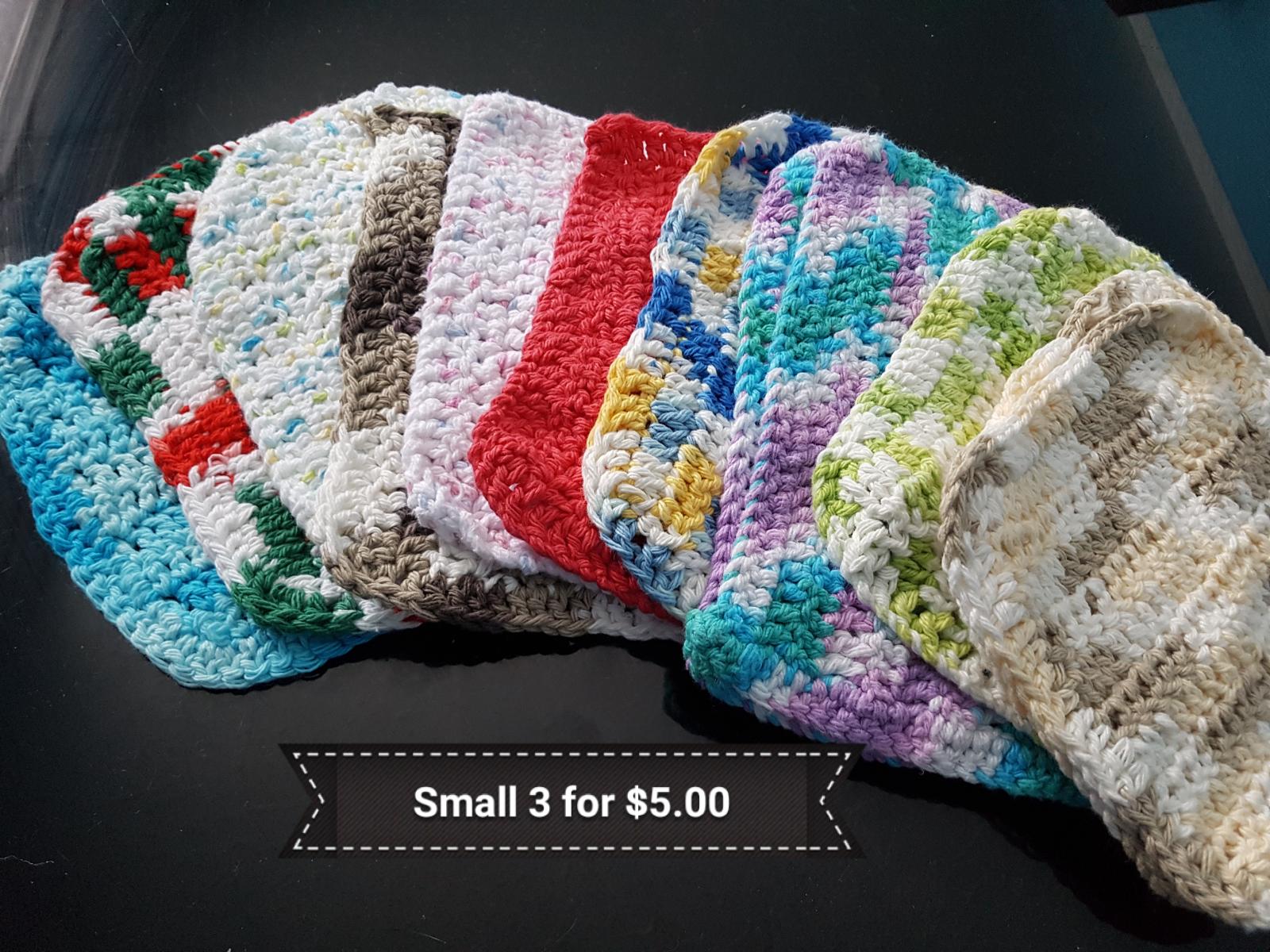 Rock Art
$5.00 firm
Handmade crocheted washcloths. Small and large size available. Small are 3 for $5.00 Large are 2 for $5.00 Colours available and size differences are posted in pictures.
Make your ad featured, and get noticed first!
There are only 5 featured ads available for each category.
Place an ad today or upgrade your existing classified ad.
(This link will take you to your dashboard - if you are a member - where you can place or edit a classified ad. To change your current ad to featured, click on the ad and choose edit.)
Various Children's books
$5.00
9 children's books: Set for $5. (some are library disgards) "Charmed Life" by Diana Wynne Jones, "The Wall and the Wing" & "The Chaos King" by Laura Ruby, "Rasmus and the Vagabond" & "The ...
Apr 13, 2021
"Charmed" Seasons 1, 2, 4, 5, 6, 7
$30.00
Complete seasons 1, 2, 4, 5, 6, 7 DVDs Each season is complete. $5.00 per season.
Apr 13, 2021