Alberta OnLine - Find Local = Support Local!
Products, services, job ads and more!
To get started:
Use the search bar above
Looking for something out of town? Use the Advanced Search 
Want to place your own classified ad?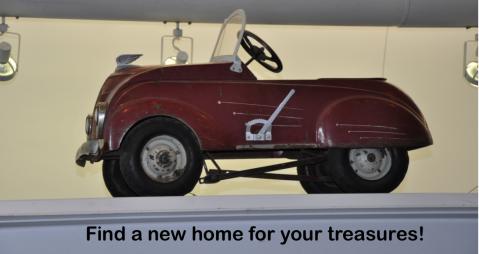 Directory listings are FREE until further notice
Self Serve: Choose up to 36 months for free. Includes E-commerce & "Currently Open"  from your directory listing!
Too busy for self serve? Contact us and we will do the work!
It's easy - contact us for details:  sales@ab-online.ca  or call 403-352-1371
*** Business Listing Upgrade FREE until further notice***
Register for a free account to start selling today!

or click to learn more.

Did you know...

You can upgrade your account for as little as $5 / month to receive your own AB Online directory listing and Deal Checker page?